A Few Words About Us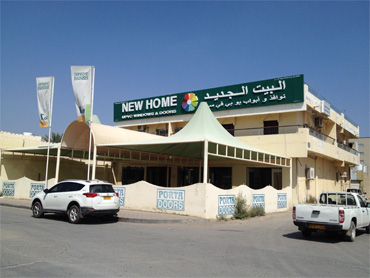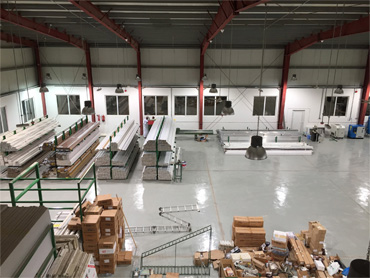 Company overview
New Home for World Projects LLC, established in July 2009, producer and provider of uPVC double glazed windows, uPVC doors, wooden doors and aluminum pergolas, in the Oman Industrial and Commercial market, is committed to provide high quality products and consistent value to the clients, for their buildings and their businesses.
An Omani - Romanian team, with more than 20 years experience in this field, dedicated to satisfy the requirements of the increasing number of customers, at the highest standards, using the latest technologies and production techniques to provide the most sustainable and reliable products.
Our specialists are trained in Romania, Germany and Belgium, and regular in-house trainings for improving quality are well planned and performed.
We are the right team uniquely qualified to deliver end-to-end support and enabling outcomes no other company can provide.
Our History
the new and modern plant in Barka Saqsuq
our company became the official dealer of Renson company from Belgium
OUR STANDARDS
Mission

Our goal is to complete any project in short-time, on-budget and outrunning the expectations

Vision

Adding New Style means adding value with dedication
"To be successful, you have to have your heart in your business, and your business in your heart."
Sr. Thomas Watson

Quality above all

New Home s commited to deliver any project on time at the highest quality standards.